Not Guilty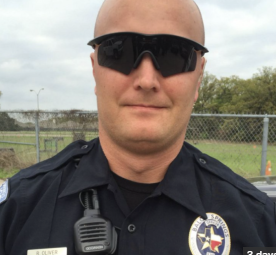 Did you hear the Dallas County DA today, fawning over herself...how awesome she says she is for charging the former Balch Springs cop with murder?
I told you last week how he won't be convicted, but now I feel that way even STRONGER.
This is political theater and raw emotion. And that doesn't win cases.
The cop's partner pulled his gun out and accidentally smashed the rear window of the car..then the former cop (Oliver) shot three shots into the car, killing the 15 year old boy.
It's not murder if the cop thought the window was smashed because of shots coming from the car.