Mueller Indictments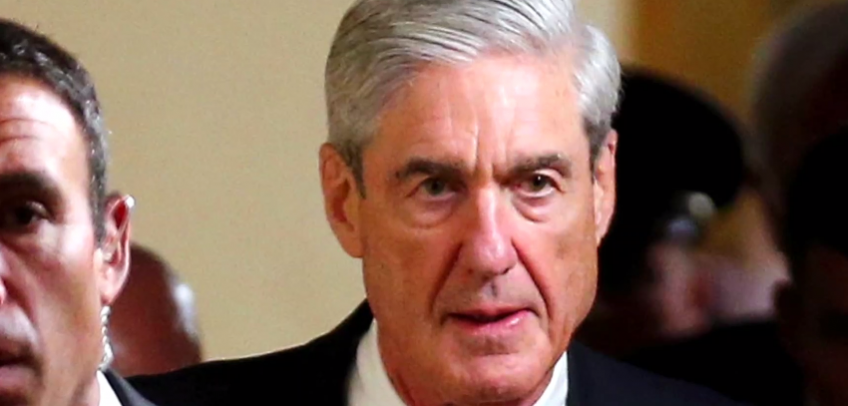 Everyone knew Manafort was dirty..but this all went down before he worked for President Trump. Interesting, though..not many new that Manafort worked with Hillary's campaign chair's brother, Tony. The foreign governments LOVED having access to Hillary's campaign chair's bro..
So, do the charges against Manafort and his assistant, which have nothing to do with Trump..hurt Trump? Not at all, other than an association, which isn't good. How about this George Papadopoulos fellow? Well, he shouldn't have lied to the FBI, and for that, he's in trouble. Still no biggie.

But where WILL this lead Mueller and his team? Perhaps...PERHAPS they will uncover where all this Russia stuff started from. Was it all stemming from the $10M Hillary and the DNC gave to Fusion GPS with the phony "Golden Showers" dossier? You know, Papadopoulos was being investigated by the FBI BEFORE Mueller started his investigation. Was Papadopoulos being investigated as a result of the allegations of Russia collusion? Was that investigation started by the phony dossier? If that's true, the rest of the stuff to drop might be very bad for Hillary and the DNC. Maybe that's why they're so mysteriously silent lately.