See "Case for Christ" Movie Free, then See Lee!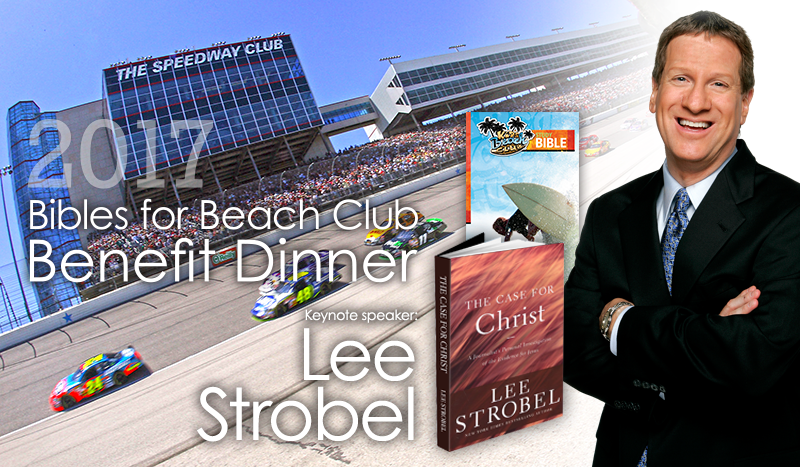 How would you like to see the "Case for Christ" movie for FREE, and then see Lee Strobel in person?? You can!
Limited time offer for Chris Krok Show fans only!
Get a ticket to an amazing dinner at Texas Motor Speedway and see Lee speak! Each ticket you buy gets you a free ticket to see the movie (coming out April 7th). PLUS, if you get tickets for an entire table, you'll get to meet Lee and get a few laps around the track in a pace car!!